Anamari is the founder and CEO of Insight Wellness Community, LLC. Anamari is a Doctor of Occupational Therapy, certified transformational life coach, speaker, and author. Additionally, Anamari has a license in massage therapy and certifications in personal training, nutrition coaching, and teaching mindfulness.
Anamari has 10 years of experience in the health and wellness industry. Her thirst for knowledge, attention to detail, and appreciation of evidenced-based research propelled her into further studies and involvement in mentorship programs. She has dedicated her life to understanding rehabilitation, exercise science, nutrition, behavior change, success, and transformation principles. Her mission is to help individuals and groups build their businesses and achieve success without sacrifice so they can live deeply meaningful, empowered, and prosperous lives. With her proven and tested step-by-step success system, Anamari will serve you in gaining clarity in your purpose, becoming a more effective leader, and achieving lasting results in the areas of your life that matter the most – health, personal relationships, time management, vocation, finances, and personal development.
On a more personal note, Anamari enjoys hiking and kayaking with her Belgian Malinois, Logan. She grew up in South Florida, her favorite books include Evolve Your Brain and Think and Grow Rich, and her favorite podcast shows include Huberman Lab and Impact Theory. She also appreciates staying up to date with the latest evidence-based research, working out, cooking, martial arts, dancing, and practicing meditation & yoga.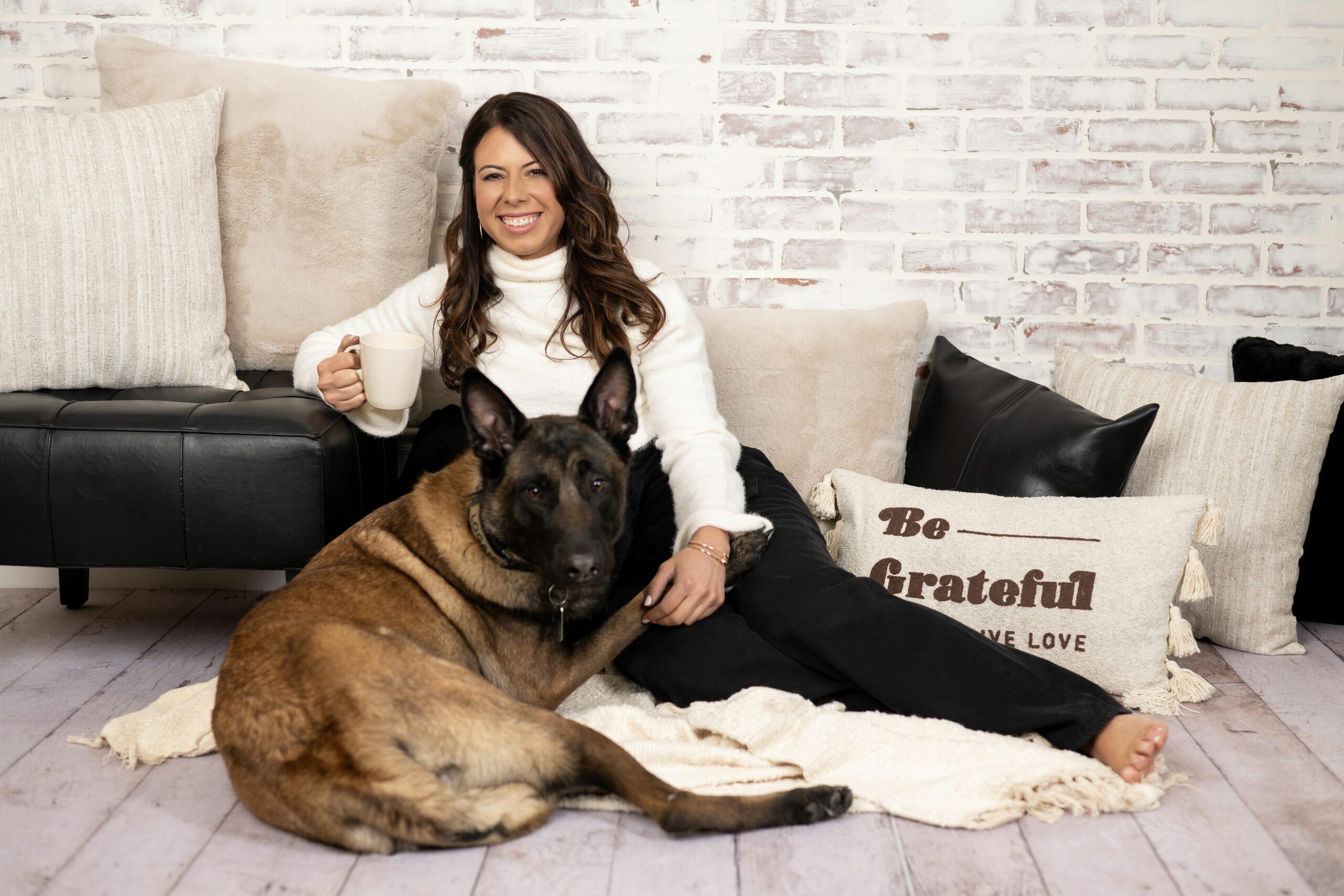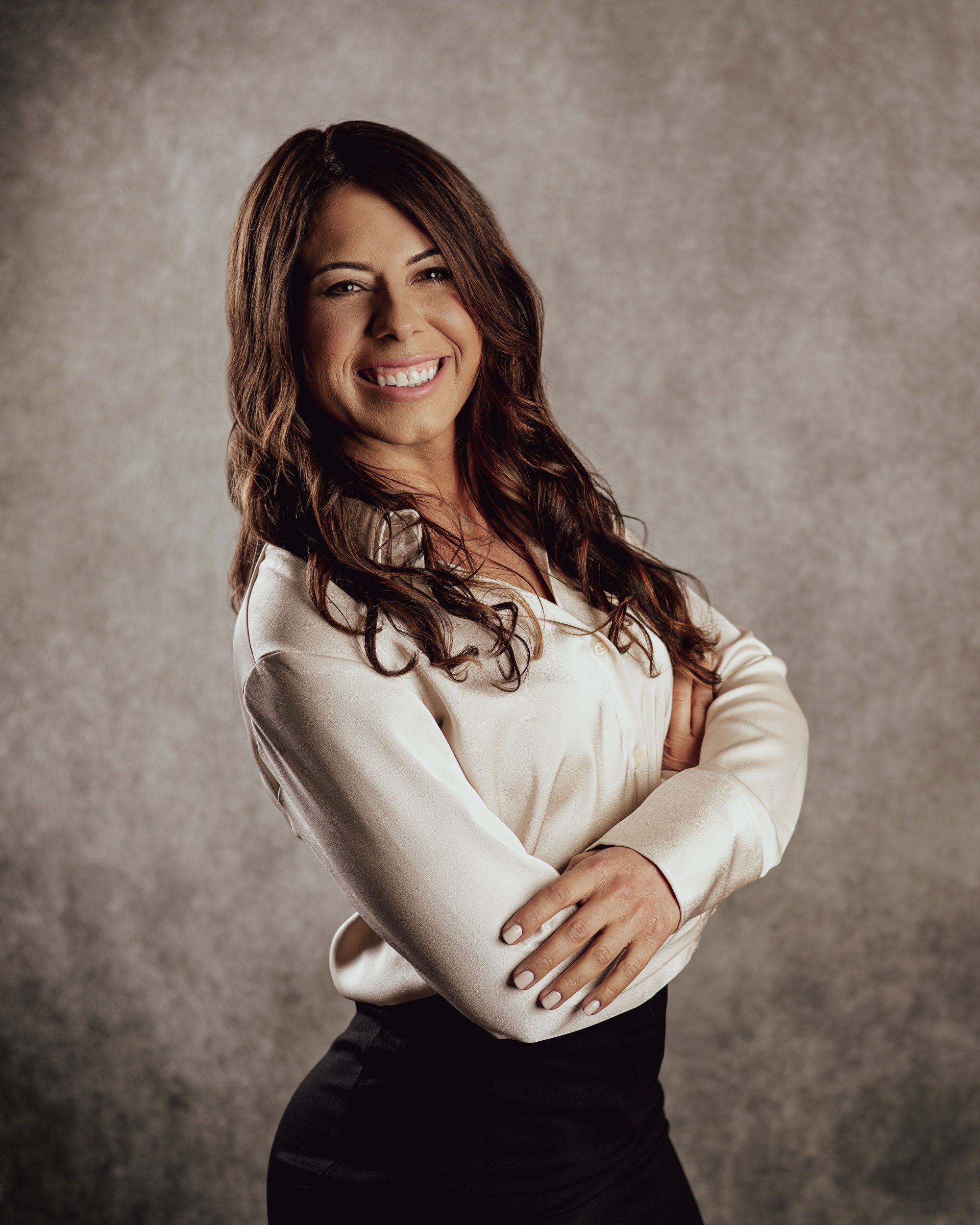 For over 10 years, Anamari has worked with entrepreneurs, health care and fitness professionals, rehabilitation centers, medical clinics, holistic centers, volunteer groups, veteran organizations, and nonprofits to achieve extraordinary results in accelerated time. As a healthcare professional, she understands the demands of working in this field. She is committed to serving other professionals in developing a sustainable work-life balance. Anamari is passionate about empowering groups and individuals so they can create more fulfilling lives for themselves and their families. Through evocative coaching, Anamari will guide and mentor you to gain clarity on your purpose, experience greater vocational success and satisfaction, maximize your time, develop deeper relationships, and improve your health and vitality.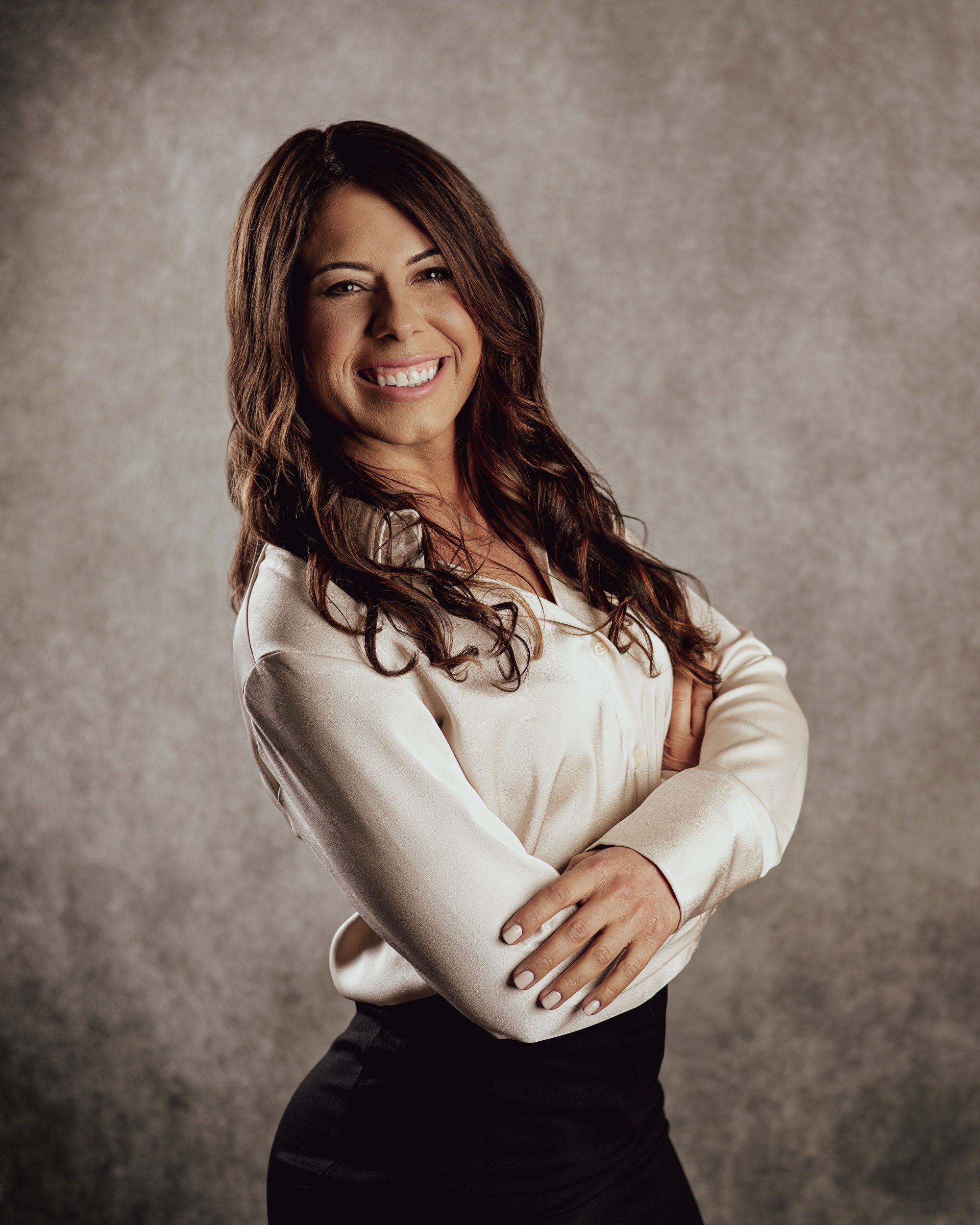 Transformation is a process; repetition and impact are the two most powerful ways to shift your mindset. That's why all of Anamari's life coaching programs include the following:
A proven, reliable, repeatable system that has helped thousands of individuals
Weekly live transformational training and coaching
Recordings of all calls on a private site
Weekly audio lessons and workbook lessons with powerful lifework exercises
Meditation recordings to help integrate and calibrate your energy
And so much more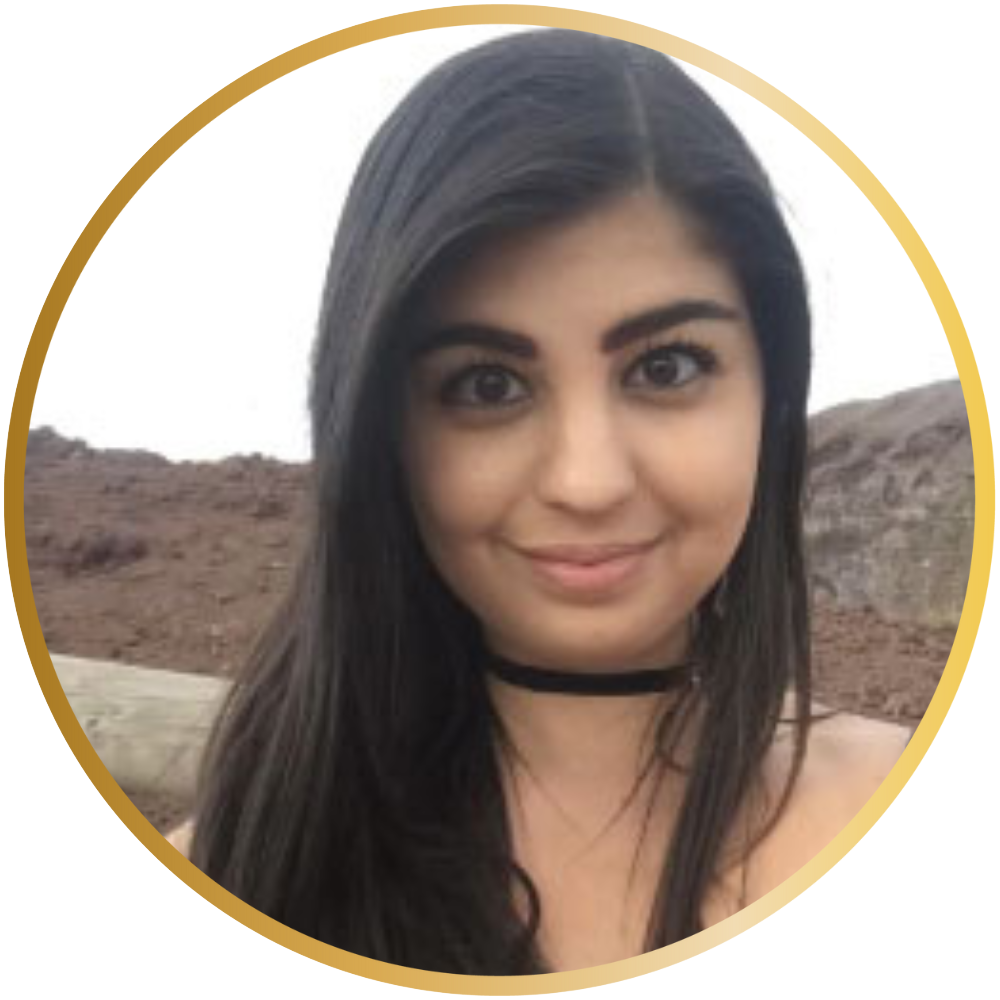 Antoinette Pizzutelli
Seattle, WA
Anamari brings passion to everything she does. She motivates you in a way that makes you not only want to better yourself but the world. If you want to work with someone who truly cares about her clients while also holding you accountable to reaching your goals, look no further.
Haley Gray
Jacksonville, Florida
Anamari's self-discipline and perseverance are inspiring. She has continuously motivated me to take action on my life goals. I love the progress and achievements I see in my life, and I can honestly say I am now starting to live fully. She is the true definition of leading by example, and I can't express enough how much of a positive impact she's made on my life.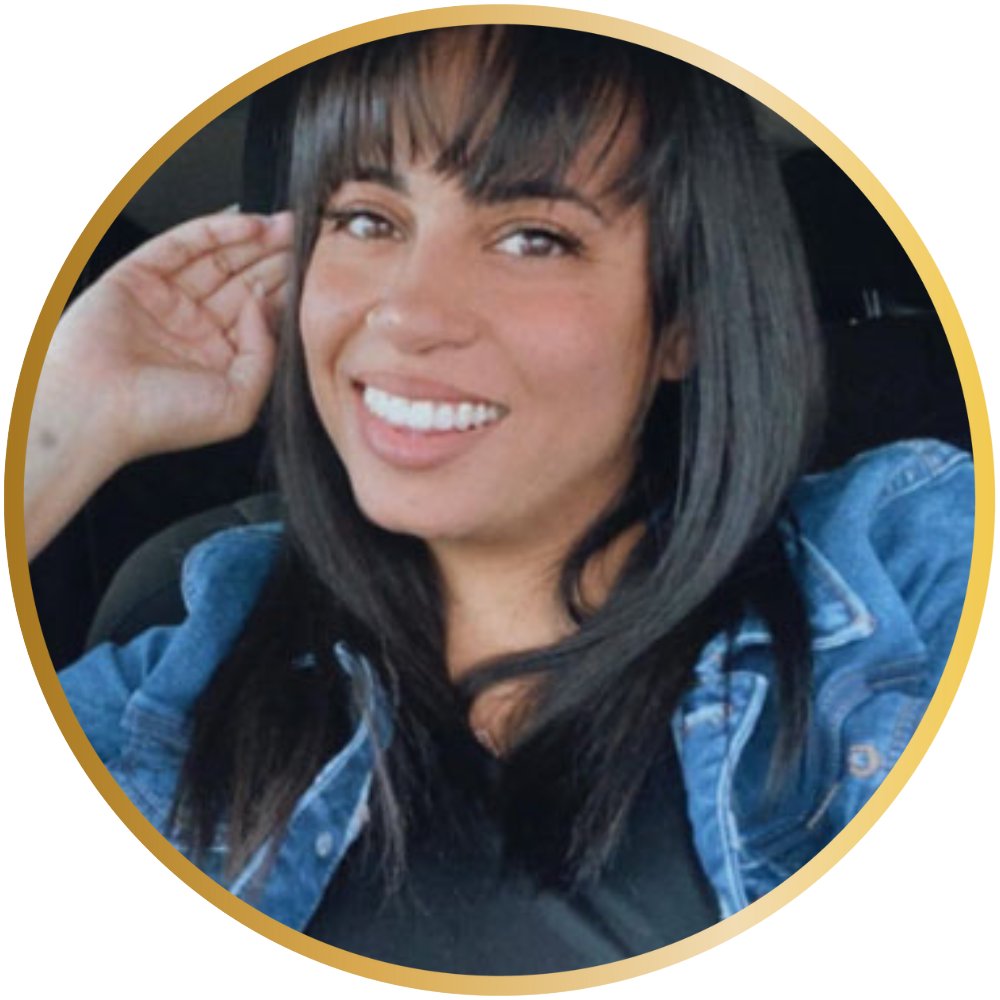 Alysha Pitterson
Fort Worth, Texas
Since the moment Anamari came into my life, transformation is all I can say. Anamari carries herself with a powerful brilliance of compassion and firmness in being grounded. My experience has been one of those experiences where you must keep turning the page of an amazing book. What I love most about Anamari's coaching style is her way of being fun, adding joy, and getting into the depths of what matters most. I am honored to call this extraordinary woman a friend, a coach, and a mentor. Thank you, Anamari, for the contribution that you are and the ripple effect of greatness you share.
Daisy Estrada
Mableton, Georgia
Anamari's Dream Builder program was a game-changer for me. It gave me the clarity that I didn't have before. Having Anamari next to me every week with the coaching and weekly support was the accountability I needed to apply these principles in my life and take action steps in the direction of my dream. Working with her helped me turn my dream into reality. My dream of creating jewelry and selling it at fairs and markets is now a reality. Not even halfway through the program I reconnected with my sisters and organized a yearly reunion. The first one is coming soon! I am finally fulfilling my life's purpose. I have developed new habits to help me start my days with gratitude and positive energy. This program is definitely like no other! Thank You, Anamari.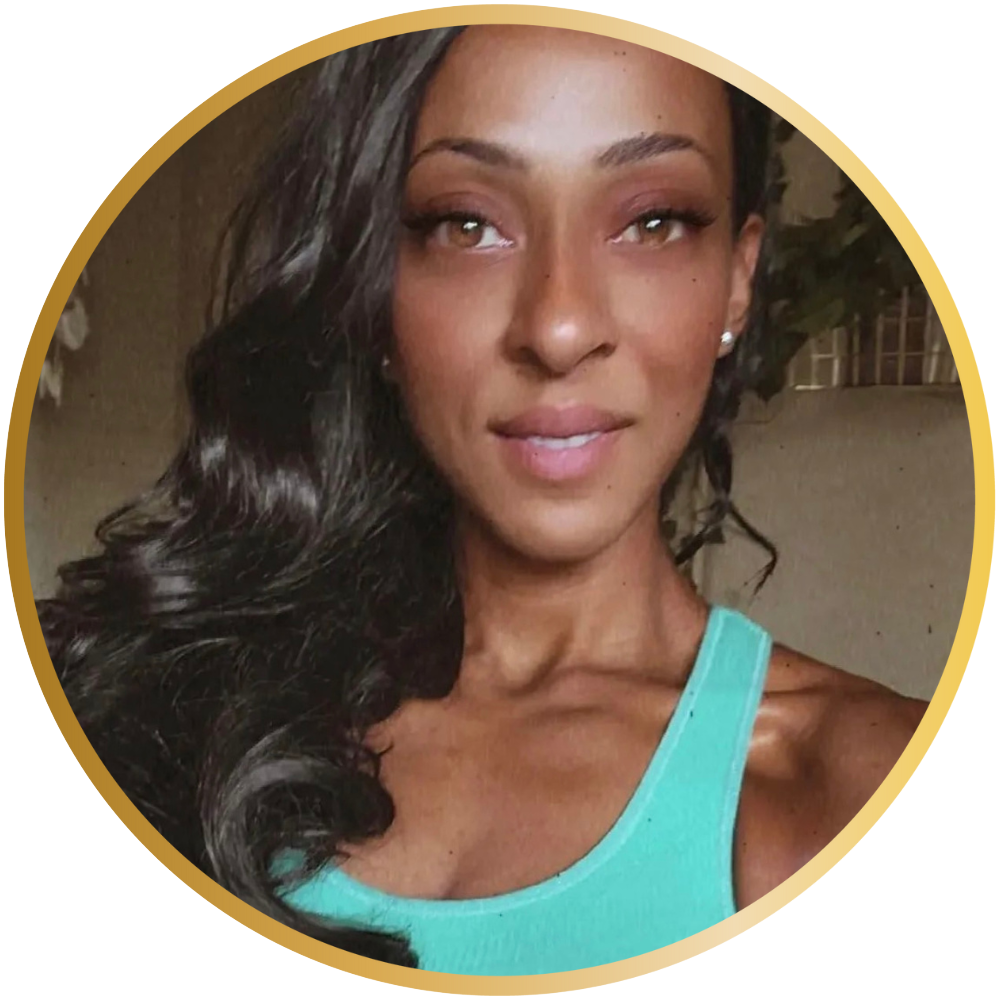 Thais Glysson
Palm Beach, Florida
I can't put into words how grateful I am for having the opportunity to take Anamari's unique and transformative life coaching program. I had reached a point in my life where I was deeply unsatisfied and lost in multiple areas, including my relationships, how I prioritize my time, and feeling stuck in my career. She truly cares and listens to you. She helped me gain clarity on what path to take to find meaning and purpose in my career and daily life. Dedication and commitment are what I felt since day one of her program. She provides a safe space for you to be vulnerable and be open to new possibilities. In our first session, she provided me with tools that were perfect for me and exactly what I needed to actually take action and move forward in my career and personal growth. Thank you, Anamari for helping me overcome this extremely uncertain time of my life.